FREE LUNCH PROGRAM
Meals will be provided for those attending the 2021 summer program. 
Summer Program
When school's out, Clubs are in! Spend your summer making friends and learning new skills at our Ingold Clubhouse. Youth participate in a variety of activities in a safe and fun environment.
Sports
Summer Learning Programs
Game Room
Swimming Pool
Computer Lab
Arts Studio
Music Recording Studio
Swim Lessons
Learn to swim in a safe and comfortable environment with CPR certified instructors! To enroll your child, please fully complete the swim registration form then scan and email them to [email protected]  Please include "Swim" in the subject line. For more information contact Karen Kenner at [email protected]
1. Pick a Session
Session 1:

June 7 – June 18

Session 2: June 21 – July 2

Session 3:

July 6 – July 16

Session 4:

July 19 – July 30

Session 5:

August 2 – August 13
2. Pick a Time
9-9:30am
9:30-10am
10-10:30am
10:45-11:15am
11:15-11:45am
11:45-12:15pm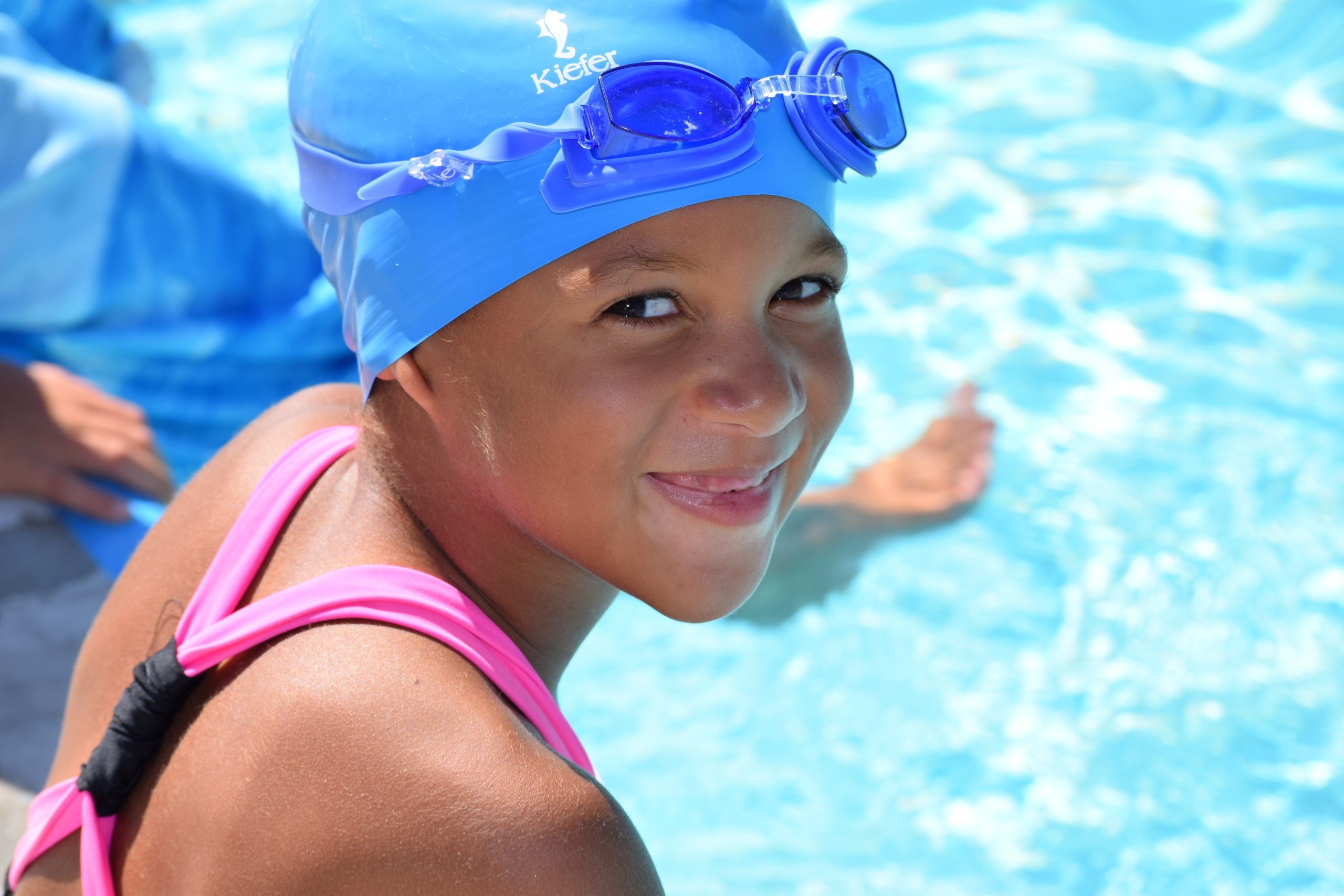 Recreational Swim
Monday – Friday from 1:15pm-5pm
*Program members only. Pool availability subject to change.
GREAT SUMMERS START HERE!