Looking for a fun and safe place to spend your summer? Boys & Girls Clubs of North County is the place for you!
To enroll in our Summer Day Camp:
(Children must be 5 years or older and must have completed Kindergarten)
Please complete and submit the Ingold Registration/Membership Form on the JOIN A CLUB page.
Go to PROGRAMS/MAKE A PAYMENT to pay your $30 per child registration fee to finalize your membership.
When you are ready to sign up for your week(s) of Day Camp, go to PROGRAMS/MAKE A PAYMENT, select Program from the drop down menu, pay your $100 per week per child, and indicate week(s) of attendance in the notes section.
You are all set!  Be sure to make your payment by end of business on Wednesday to secure your spot for the following week.  A late fee will be assessed for any payments received after this time.
SUMMER CAMP AT THE CLUB WILL BE CLOSED THE WEEK OF 8/7 FOR TRAINING & CLEANING
Program Details: 
$100 per week per child (Payment must be received the Wednesday prior to the week of attendance)
Hours: Monday – Friday from 7:00 a.m. – 6:00 p.m.
Locations: Ingold Clubhouse
FREE LUNCH PROGRAM
Meals will be provided for those attending the 2023 summer program. 
Summer Program
When school's out, Clubs are in! Spend your summer making friends and learning new skills at our Ingold Clubhouse. Youth participate in a variety of activities in a safe and fun environment.
Sports
Summer Learning Programs
Game Room
Swimming Pool
Computer Lab
Arts Studio
Music Recording Studio
Swim Lessons: Registration will open April 10, 2023
Learn to swim in a safe and comfortable environment with CPR certified instructors! ALL PARTICIPANTS MUST HAVE CURRENT MEMBERSHIP.  Participants must be four years or above and potty-trained. To gain membership, please go to JOIN A CLUB and complete the online membership form then to PROGRAMS/MAKE A PAYMENT to pay for membership ($30 per child).  To enroll in swim lessons, click the link below, complete the registration form.  You will receive a confirmation email once you have been accepted into your requested lesson, then you will need to pay at PROGRAMS/MAKE A PAYMENT to finalize your enrollment.
1. Pick a Session
Session 1: June 5 – June 16

 

Session 2: June 19 – June 30

Session 3: July 3 – July 14 
Session 4: July 17 – July 28

Session 5: July 31 – August 4
2. Pick a Time
9-9:30am
9:30-10am
10-10:30am
10:45-11:15am
11:15-11:45am
11:45-12:15pm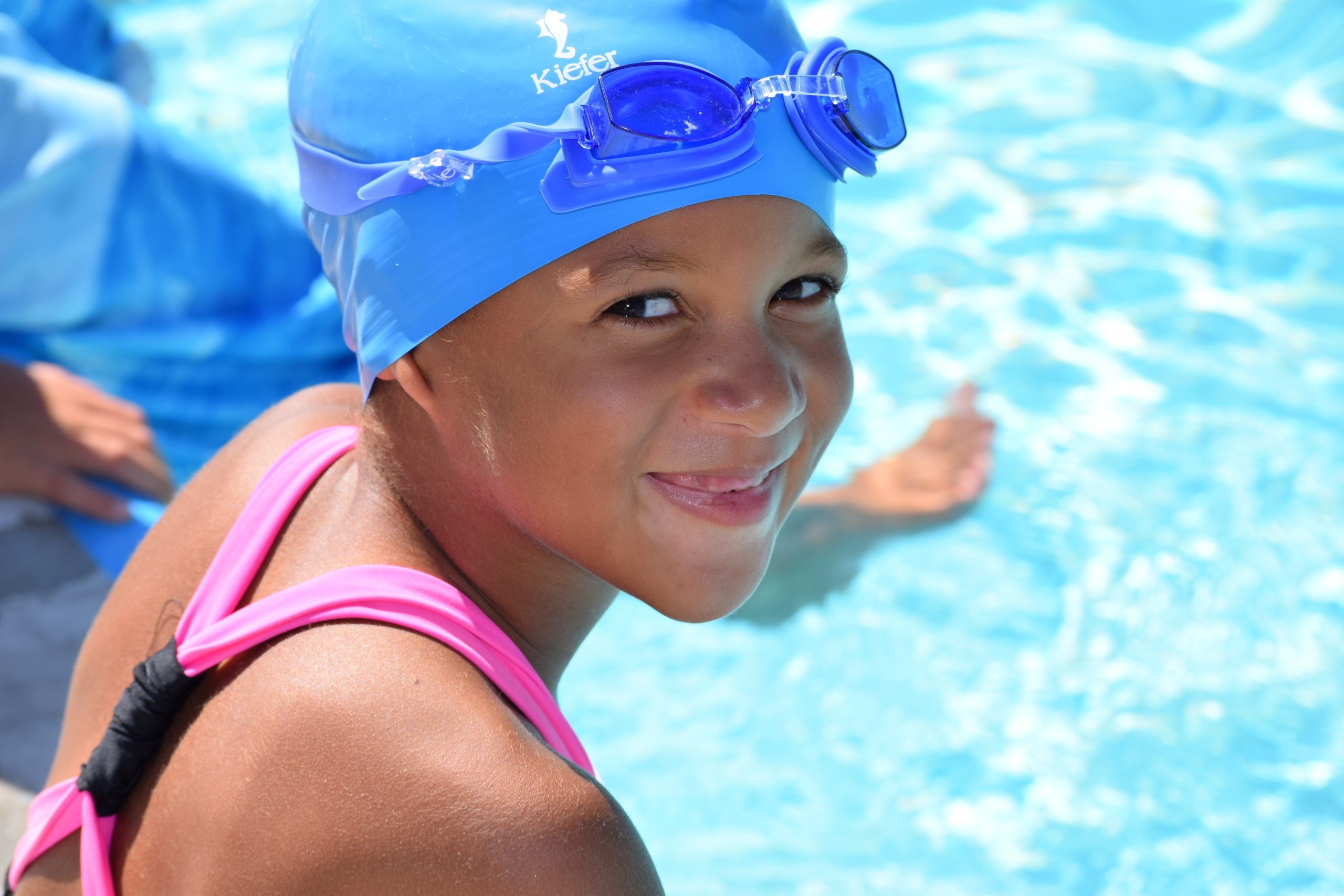 Recreational Swim
Monday – Friday from 1:15pm-5pm
*Summer program participants only. Pool availability subject to change.
GREAT SUMMERS START HERE!